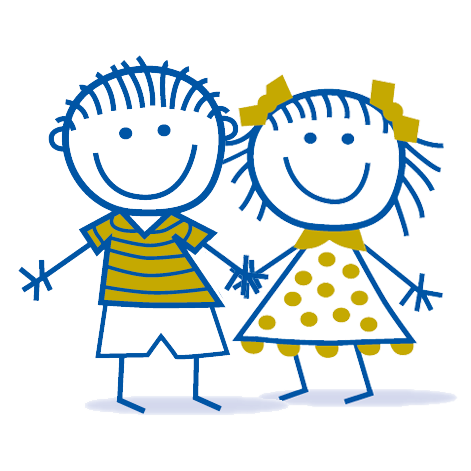 Compassionate Dental Services for Special Needs Patients
When discussing special patients, we must acknowledge that all our patients are special in many ways. However, some require additional attention and care to reduce the stress of visiting the dentist. Special needs patients are children and adults who have medical conditions that can limit their ability to feel comfortable in a dental office. The reason could be because they have difficulty communicating or cooperating or have physical limitations. In addition to having difficulty with visits to the dentist, oral hygiene at home can be challenging. The team at Anthony Bain DDS in Pflugerville, TX offers compassionate care and attention for special needs patients to ensure they get the dental services they require.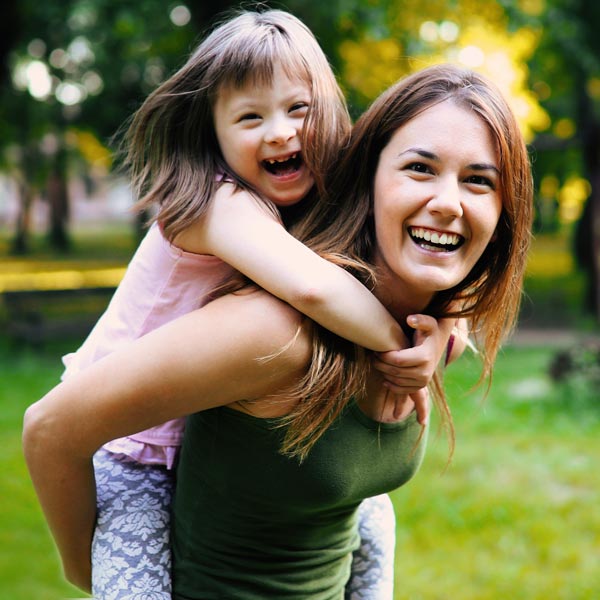 An Experienced Team for Exceptional Care
Our pediatric dental practice has specialized training and years of experience to create a welcoming and productive environment for patients with special needs and their families. Children with Down Syndrome or Cerebral Palsy make up most of the individuals in this group. Many syndromes and conditions require special attention from the doctor and our team. Children with Down Syndrome often have specific dental problems, such as delayed eruption of teeth and a high incidence of missing or malformed teeth. They may develop malocclusions and other bite issues where typical orthodontic treatment modalities are limited. Our team can provide the care your child requires when facing these conditions and limitations.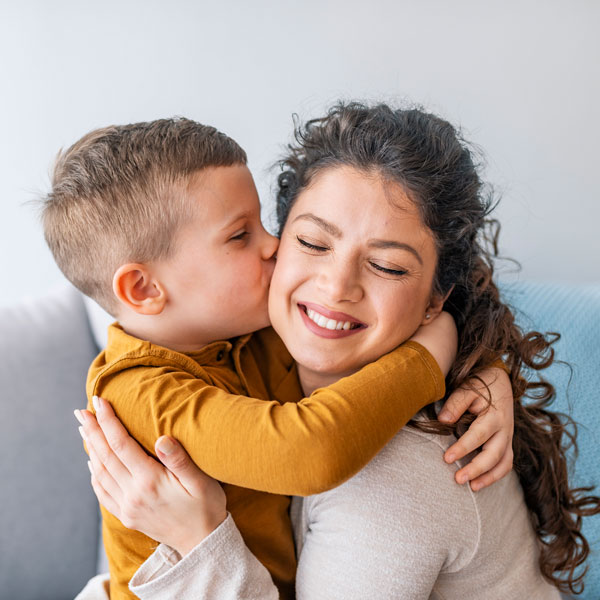 Our Commitment to Special Needs Patients
Special needs patients sometimes require a little more care and assistance. We use our advanced training and experience in pediatric dentistry to help us find the best solution to these challenging situations. Many times, special needs patients are treated similarly to others. However, in some cases, using general anesthesia is the preferred method. Being asleep for dental treatment allows our team to take X-rays and complete procedures while maintaining a pleasant experience for the patient.
Caring for special needs patients brings profound satisfaction to our team. The parents of these children are pretty amazing. Some of these dental patients are in their 30s with parents quite older than that. However, they still show loving and dutiful care for their children, and we're proud to offer professional dental services to these patients.