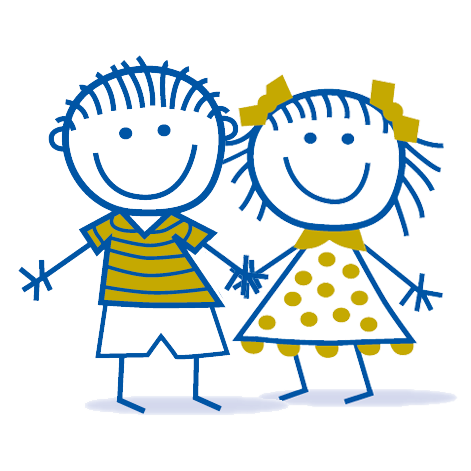 Pediatric Dentistry That Makes Children and Parents Smile
Who says a trip to the dentist can't be fun? Specializing in pediatric dentistry in Pflugerville, TX means we take a different approach toward young patients who might feel a little uneasy about teeth cleanings. The entire team at Anthony Bain DDS is committed to ensuring patients of every age and their parents feel welcome and safe while getting the care they need and learning the benefits of good oral hygiene at home.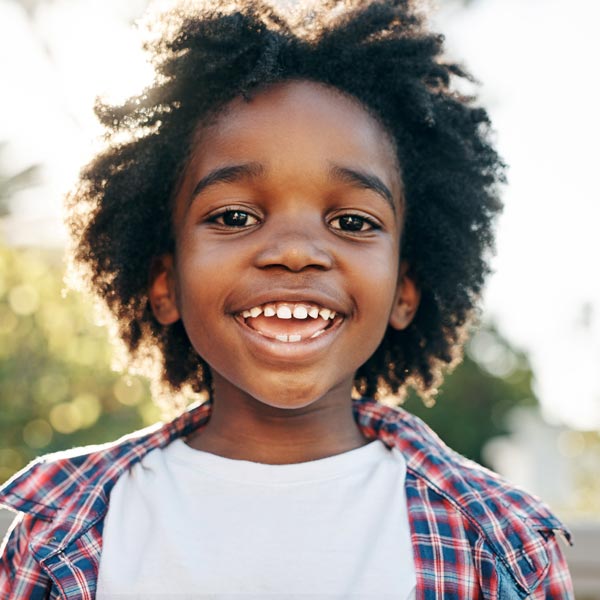 Trained to Care for Younger Teeth
Our patients think differently than adults, and we enjoy meeting them on their level. Not only do children and adults differ in mindset, but their teeth aren't alike either. Your child's mouth is unique, and they deserve to be seen by a pediatric dental provider focused on delivering comprehensive care throughout the critical years of losing primary and growing secondary teeth. Everyone knows what a significant event it is in a child's life when they lose their first tooth. We want our young patients to have that same excitement every time they visit us for dental care. Why? Because a healthy set of teeth plays a significant role in the child's overall health now and as they age.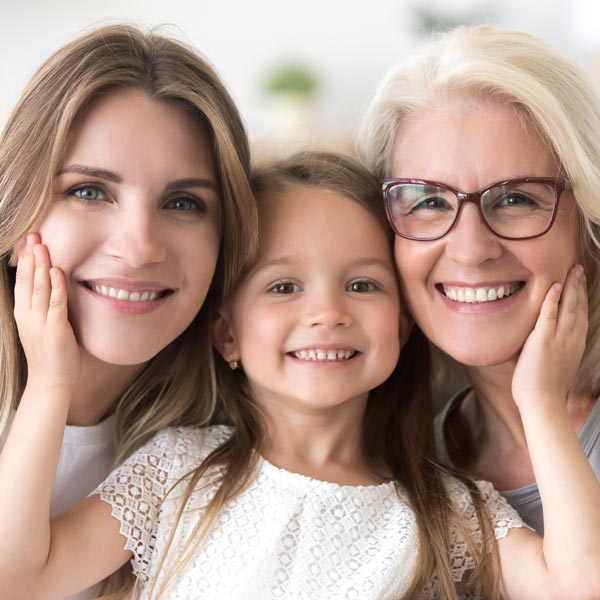 We're Always Here for Your Family
Unlike adults, who can manage their own dental care, a relationship between a pediatric dentist and the patient includes the whole family. Whether you have one child or multiple children receiving care, the parents or guardians play an essential role in the dental plan. Good brushing, flossing, and a healthy diet can be challenging to maintain without adult supervision at home. We encourage open and honest communication between parents and our team and hope you'll always feel comfortable asking questions.
Our practice has been caring for infants, toddlers, elementary school children, and teenagers since 2006. Dr. Bain has four children of his own, so his experience with kids goes beyond the walls of our pediatric dental practice, and raising children means he's likely experienced the same dental challenges and concerns other families with children have. We're always available to discuss how we can assist your child's dental needs best.